It's that time of the year again. Tru Entertainment & Rockingham Dragway will be hosting the biggest motorcycle drag racing grudge event of the year. The past 2 years Rockingham Dragway, the home of grudge racing, have hosted the Grudge Fest event and had the biggest turnout in which fans, grudge racers, etc., coming from all parts of the country to be part of the Grudge Fest.
This year we are trying something different for the grudge racers. Instead of a 1 day grudge event, Rockingham will doing a 2 day grudge event. August 31st and September 1st, first time ever 2 DAYS of GRUDGE RACING. We hope to see everyone there and everyone attending will witness some of the baddest and fastest motorcycles on the plant.
For more info please visit – www.rockinghamdragway.com.
The Grudge Fest events at Rockingham Dragway have been documented by Dragbike Live.com cameras and are by far the most popular videos we have ever done.
So if you are wanting to watch drag racing with a grudge at its best and finest smack talk….take look at our race videos below to see what you do not want to miss this year. The videos are previews trailers to the official event DVD's which can be purchased by CLICKING HERE
2011 Grudge Fest 3 "Tell' Em Run It Back!"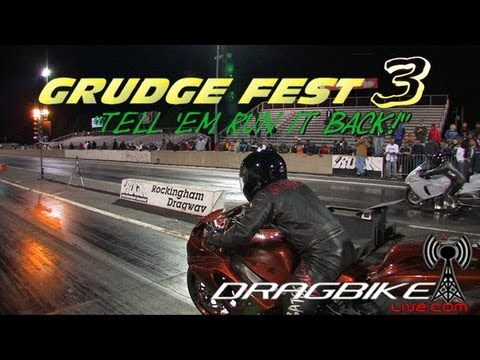 2010 GRUDGE FEST II "Give Me My Money!"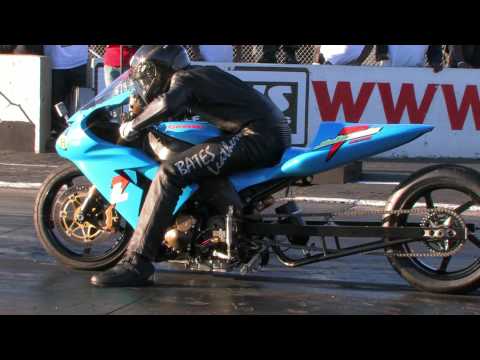 Category: Hot Off The Press