Brocks Performance's engineering dept guides you through the installation process and shows you how easy it is to install tires on the BST Carbon Fiber lightweight rims.
The BST Carbon Fiber rims are available exclusively from Brocks Performance.com  or an approved dealer of Brocks Performance.
This will be a three part video tech series guiding providing you the reader with special information and demonstrations by Brocks Performance's Engineering Dept.
Make sure to check out the Dragbike Live.com "Tech Department" for additional tech articles and videos!

BST Carbon Fiber Rim Tire Installation Series- Part 1
In this installment, correct mounting procedures are talked about including how to set the tire machine up.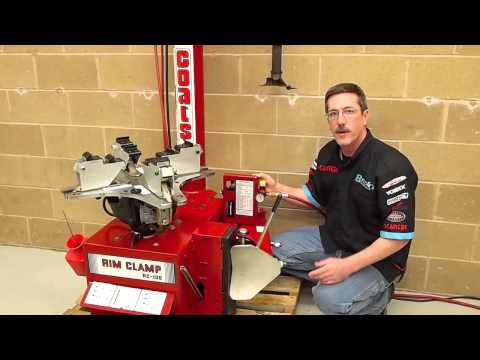 BST Carbon Fiber Rim Tire Installation Series- Part 2
In this installment, the correct clamping procedure of the rim on the tire machine is talked about.

BST Carbon Fiber Rim Tire Installation Series- Part 3
In this installment, the installation procedure of  a tire onto the carbon fiber rim is discussed .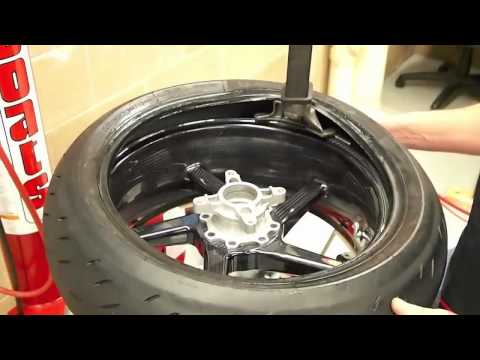 Dragbike Live.com Video Disclaimer
The video(s) brought to you by Dragbike Live.com are offered to the public for information and entertainment purposes only.
Any and all information perceived from these video(s) through either visual, verbal, or written means, should be considered the sole opinions of the Producers, the Writers and the Actors involved in the making of this video(s).
The Producers, Writers and Actors of these video(s) have used their best efforts in producing these video(s) but neither Producers, Writers nor Actors of these video(s) make any representation or warranties with respect to the accuracy, applicability, fitness, or completeness of the contents of this video. The information contained in these video(s) is strictly for entertainment and informational purposes. Therefore, if you wish to apply concepts or ideas contained in these video(s), you are taking full responsibility for your actions.
Neither the Producers, Writers or Actors, nor the copyright holder or assigned users of these video(s) shall in any event be held liable to any party for any direct, indirect, implied, punitive, special, incidental or other consequential damages arising directly or indirectly from any use of this material, which is provided as is, and without warranties.
As in all cases, viewers should never take any information perceived from these or any other video(s) at face value and should always do their own due diligence on any viewed material to form their own opinions and best judgments. And where applicable, the advice of a competent legal, tax, accounting or other professional should be always sought before taking action of any kind.
The author and publisher do not warrant the performance, effectiveness or applicability of any sites listed or linked to in these video(s).
All links are for information purposes only and are not warranted for content, accuracy or any other implied or explicit purpose.
Category: Hot Off The Press, How To's, Tech Dept.