Available now and in stock for immediate shipping are the all new billet reusable oil filters by Flo Oil Filters.
This is a stainless steel mesh filter that can be disassembled for cleaning and inspection and reused.
We even have a video review at the bottom of the picture for you guys to get up close and personal with the product.
Click Below to View Product Review Video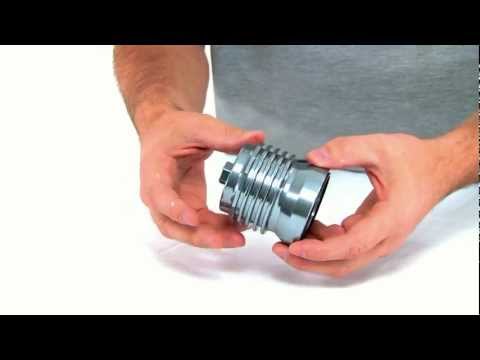 SIGN UP ON OUR EMAIL LIST TO RECEIVE SPECIAL DISCOUNTS
Join Us Click Below!
Join SpencerCycle.com on Facebook
Contact Information:
SpencerCycle.com
1213 South Salisbury Ave – Spencer, NC 28159
Toll Free – (800) 510-1945
Local – 704-642-0987
E-Mail: sales@spencercycle.com
Website: www.spencercycle.com
Dragbike Live.com Advertiser Product Release is a service provided to advertiser's of Dragbike Live. If your company would like to become an advertiser or inquire about product reviews please contact us – advertise@dragbikelive.com
Category: Hot Off The Press, Hot Parts!, Product Reviews, Tech Dept.